South Hill Car Lockout
South Hill car lockouts happen when sometimes cars seem to have a mind of there own, whether it's just stop running at the worst time or whether it's allowing the the vehicle to lock itself up with it running even though theoretically that should not be possible.
Our customers constantly ask how did this happen when it is not supposed to happen like that with the sensors on this vehicle.
There are so many different scenarios of why the South Hill vehicle locked you out, from the South Hill vehicle not recognizing the key on the ignition or the fob batteries died and the key hold no longer works.
South Hill car lockout
Vehicle unlock
Car unlock South Hill
House Installation
Rekey Business
Business lockout
Maybe your South Hill vehicle lockout happened because of the dog jumping around and stepped on the lock button.
You can try for hours to hit the power lock button or you can just call Half Price Unlocks to get there in about fifteen minutes and get you back on the road. Over the last so many years that the business has been in operation we have witnessed so many different situations and reasons these problems arise.
But have no fear Half Price Unlocks is here to retrieve those South Hill vehicle lockout.
Call Half Price Unlocks for A Safe Lockout Expert near South Hill!
(253) 732-7147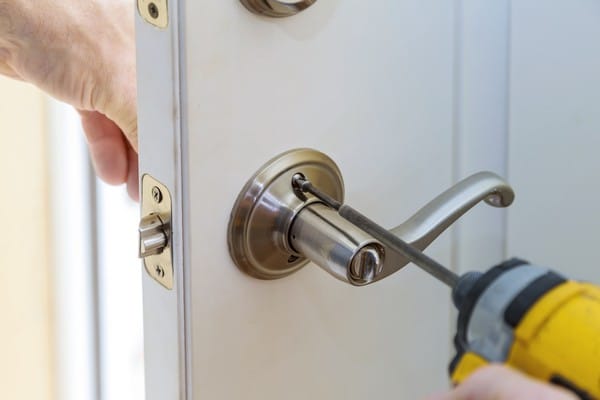 Car Lockout South Hill
South Hill locksmithing has been around well before the majority of us that are reading this we're alive.
Locksmith South Hill used to be the size of Graham Washington and now over these last thirty years we have watched it grow to be one of the most busiest metropolitan areas that Pierce County has to offer.
From vehicle lockouts to padlock removal or a giant warehouse rekeyed with over a hundred locks, locksmith South Hill Washington will be needed for another thirty years to come.
We are growing at a rapid rate and getting more and more prepared for the future to come.
From advancing our technology in locksmithing to figuring out new and advanced ways of opening your vehicles and homes.
As South Hill locksmith is a more and more needed commodity, Half Price Unlocks will be there to assist in any of your locksmith needs.
South Hill Auto Locksmith
A South Hill car locksmith is there anytime you need locksmith work whether you locked your keys in your car or locked your self out of your house, Half Price Unlocks is their to get you back in.
Half Price Unlocks is here to help you with your mailbox unlock, eighteen wheeler unlock, padlock unlock, installation on your business or house.
We do it all, whatever locksmith need you will ever come up with.
Even if you need a sensor light put up or a camera system installed throughout your yard we can help you or take care of it for you no problem.
We have been protecting our customers for years and years and we will continue to make our customers feel comfortable and protected in any aspect of feeling safe.
We can put new deadbolts on your entry doors even if there is no hole for them.
We can secure your windows and put up cameras that only run off motion. When we complete our South Hill auto locksmith duties you will feel safer than ever.
Padlock unlock
South Hill safe unlock
Mailbox lock replacement
Camera system installation
Lock installation South Hill
Sensor Camera installation
Safe lockout
Call Half Price Unlocks for A Safe Lockout Expert near South Hill!
(253) 732-7147
Auto Locksmith South Hill 98373    Car Lockout South Hill 98373  locksmith South Hill 98373  South Hill Locksmith  98373 
Auto Locksmith South Hill 98374    Car Lockout South Hill 98374  locksmith South Hill 98374  South Hill Locksmith  98374
Auto Locksmith South Hill 98375    Car Lockout South Hill 98375  locksmith South Hill 98375  South Hill Locksmith  98375