Puyallup Vehicle Unlock
Puyallup Vehicle unlocks are needed if you're at the South hill mall and just got done shopping or just showed up to shop but you realize you just locked your keys in your Puyallup car.
You don't know what to do or who to call and all of a sudden the security officer pulls up and says if you need a Puyallup vehicle unlock then call Half Price Unlocks and they will be here in about fifteen minutes and retrieve your keys out of your vehicle in no time.
Vehicle lockout
Locksmith prices
Car lockout prices
Puyallup lockout
Business lockout Puyallup
Semi truck lockout
They are licensed, bonded and insured and will get those keys out of your vehicle in no time.
They are open twenty four hours a day seven days a week. They have great customer service and always give you a full price over the phone.
Half Price Unlocks has been serving the Puyallup area for over fifteen years and we have unlocked every vehicle imaginable.
We our a Puyallup locksmith company that works around the clock and we have more good reviews than any other locksmith company in the Pierce county area.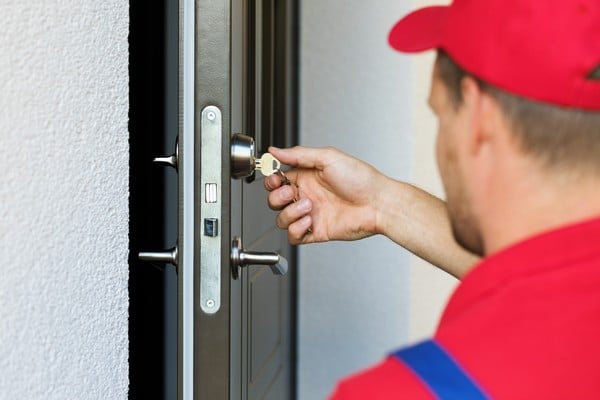 Car lockout Puyallup
Constantly our customers tell us that there vehicle should not have locked because it is supposed to be impossible to have there vehicle keys locked in their car.
There are many different ways to lock your keys in your vehicle or even a Puyallup house lockout.
Maybe your fob has died or your car doesn't recognize the keys, countless different ways it happens.
Luckily there is still a honest locksmith company for Puyallup car lockouts or Puyallup vehicle unlocks.
Locksmiths Puyallup will be a in demand fried for many years to come, from unlocking a jaguar to rekeying businesses and Half Price Unlocks is here to assist in any Puyallup locksmith services.
We are now starting to move more into security and safety of your home or business also.
We now install top of the line security cameras as well as top of the line motion activated sensor lights to keep unwanted guests out.
Whether that is the neighborhood prowler to the nosy neighbor that continuously wants to know everyone's business.
Locksmith Puyallup Washington
Your kids get this day as a half day and the whole family is excited and ready to go to the Puyallup fair and get some scones and ride some extreme rides.
The kids get home off the bus and dad arrives home from work and you realize you forgot your coats in the house.
Mom hopps our and heads towards the residential Puyallup home and realizes the house is locked with the keys inside the Puyallup house.
She heads back to the car where the children and husband our patiently waiting for the Puyallup fair and she asks dad can I have the house key it's locked.
Dad replies I thought you had your key and she says no I thought you had your key.
They look at each other and say we're locked out looks like no fair day.
The kids and parents are frantic but the dad says the other day at work someone got locked out of there Puyallup vehicle and this company Half Price Unlocks was there in no time and had them back in there Puyallup car lockout in no time and I remember the locksmith saying they do all locksmith services in the Puyallup area I wonder if they unlock houses and how long it would take them.
Mom picks up the phone and calls Half Price Unlocks and the technician on the phone says we can have someone there to get your keys out of your Puyallup house unlock in no time.
Within about ten minutes a nice young gentleman pulls in and unlocks the house in about another ten minutes.
The family was ecstatic, Joe the locksmith had saved fair day for these Puyallup residents.
Whatever kind of Puyallup locksmith needs you have Half Price Unlocks is here to get the job done right and as least painful as possible.
From Puyallup car lockouts with the vehicle running or a busted off key in your ignition this Puyallup locksmith team Is here for you twenty four seven three hundred and sixty five days a year.
Puyallup car locksmith
Rekey locksmith
Cheap Locksmith
Residential Locksmith
Puyallup house lockout
24/7 locksmith
Twenty four hour locksmith
Locksmith near me
Call Half Price Unlocks for A Car Lockout near Puyallup! (253) 732-7147