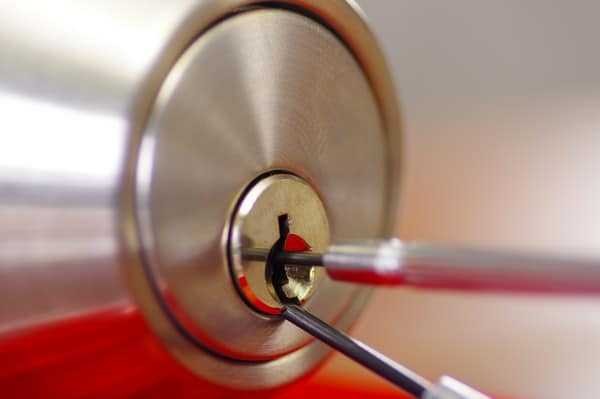 Commercial Locksmith Puyallup
Puyallup Commercial Locksmith is a busy field in the Pierce county area.
We established our roots here in 2006 and we have not looked back.
We have hundreds of reviews so people can know we are a real company.
When you realize you have locked your keys inside your Toyota or Honda Half Price Unlocks is there to get your keys back in your hands.
Whether your at the gas station or in your driveway we can help.
We have unlocked thousands of cars and houses. We do not damage your door or even show that we were ever there.
Locksmith near me
Unlock vehicle Puyallup
House lockout Puyallup
Semi truck lockout
Car locksmith Puyallup
Pierce county locksmith
Key retrieval fast
Why let some random stranger pull and rip at your door, call Half Price Unlocks and we will retrieve those keys and your car will not leak water or have any damage to your Puyallup vehicle lockout.
Commercial Locksmithing has been around for a very long time, from skeleton keys to laser cut chip keys.
We unlock any kind of key lockout that you need. We like to say if it takes a key we can unlock it.
Call Half Price Unlocks for a commercial locksmith near Puyallup!
(253) 732-7147
Puyallup Commercial Locksmith
Whether your fob stopped working or you lost your keys and your only spare is inside the locked vehicle, Half Price Unlocks can usually be there within fifteen minutes and get that vehicle lockout taken care of.
We our open twenty four hours seven days a week and even on Christmas.
We have unlocked airplanes to police cars and everything in between.
If you went out at five a.m. to start your car for work and realized you locked yourself out, we can help.
Puyallup car lockouts happen way more frequently than you would expect, from a simple mistake your kid made to yourself dropping them in the trunk.
Some vehicles like BMW have a high security system that if you don't unlock it properly than you will have to have a key made or break a window.
No matter what kind of vehicle it is and no matter where you are located Half Price Unlocks can get you back in quickly and easily.
Puyallup Mobile Locksmith
Puyallup mobile locksmiths are great at getting to you and getting your keys back in your hands. Half Price Unlocks has been unlocking cars in Puyallup Washington for a very long time.
We our a emergency car unlock team that can get your keys out of your vehicle in minutes.
Whether you locked your keys in your brand new Audi or Toyota Camry Half Price Unlocks is there to get them back.
Our technicians leave there house on average two minutes after dispatch and we always try to have a technician on scene in about fifteen minutes.
There are so many different ways to lock your keys in your vehicle, we have scene and herd a ton.
From the dog in the car hitting the power locks or the ten year old girl that decided to grab the keys and lock the door.
Emergency Puyallup unlocks have been needed for over forty years.
No matter what kind of lockout you are in we can get them back in your hands.
If you have removed all the door handles off the vehicle, we can still get it unlocked.
Trying to just push on your power locks will not always work.
Some vehicle lockouts will not allow you to push on the power locks.
Don't get something stuck in the door trying to slim Jim it when a small amount of money will save the window and save time.
Half Price Unlocks believes that if we do good business than it will come back to us and we will have good word of mouth and plenty of repeat customers.
Whatever kind of vehicle you are locked out of in Puyallup we can assist in retrieving those keys on your Puyallup car lockout.
Emergency locksmith
Car unlock Puyallup
Locked out of car
Locksmith Puyallup
Locksmith
Unlock my car
Key locksmith Puyallup
Call Half Price Unlocks for A Commercial Locksmith near Puyallup!
(253) 732-7147