Locksmith Federal Way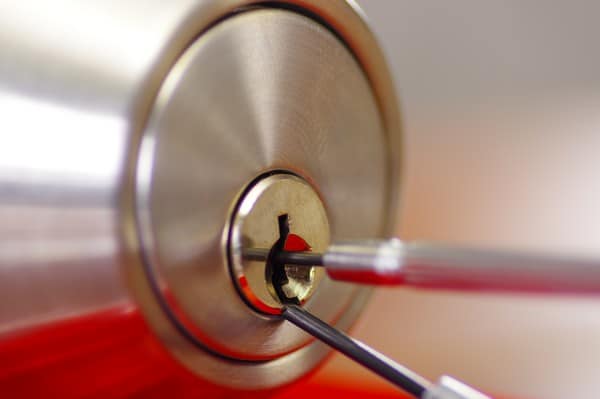 When you need the services of an experienced house, business or car locksmith in Federal Way, WA, contact Half Price Unlocks.
In business since 2006, we are one of the leading locksmiths catering to the community. We offer comprehensive services, including jobs like:
New lock installation
Rekeying existing locks
Helping in case of lockouts
Feel free to call us any time you need some work done on the lock of your home, business premises or vehicle. A single phone call brings our business, house or auto locksmith to you in Federal Way for delivering the requested service.
Call Half Price Unlocks at (253) 732-7147 for a 24 hour locksmith in the Federal Way area that is there to help right when you want.
Car Locksmith Federal Way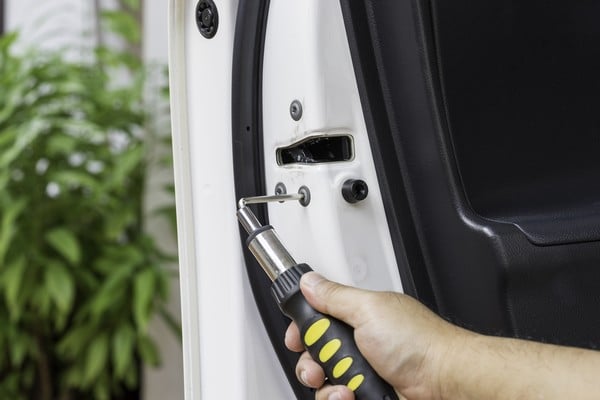 It is always annoying and sometimes terrifying to get locked out of car. Your emotions generally depend upon when and where you lose access into your vehicle. Whether you have accidently locked keys in car while making a brief stop on the way to someplace else or have misplaced the keys of an old, unused car, you have only yourself to blame.
That said, you need not fret and beat yourself up. Call our car locksmith over to Federal Way to help you out of the bind. Offering round-the-clock lockout service, we immediately dispatch our car locksmith to your Federal Way location. You can rely on our technician to unlock car:
Without making you wait too long
With no damage to your vehicle or its lock
For a fair and affordable price
Call Half Price Unlocks at (253) 732-7147 for a car locksmith in the Federal Way area who can unlock vehicles of all types, makes and models.
24 hour Locksmith Federal Way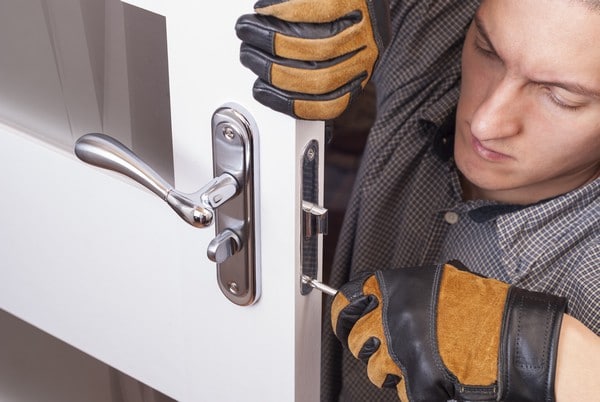 Let us be your chosen car locksmith in the Federal Way area for emergency services. Make us also your go-to 24 hour locksmith near Federal Way for help with home and business lockouts.
Contact us if you are stranded outside your home/office. Our 24 hour locksmith reaches you in Federal Way in no time to help you get inside your property.
We are the 24 hour locksmith in the Federal Way area that:
Knows the region well and has no problem getting to you
Comes prepared with cutting-edge car unlock tools
Can unlock virtually all kinds of locks
Hire Half Price Unlocks and know for yourself why it is the 24 hour locksmith that Federal Way residents trust completely. Call (253) 732-7147 for lock out service and more.