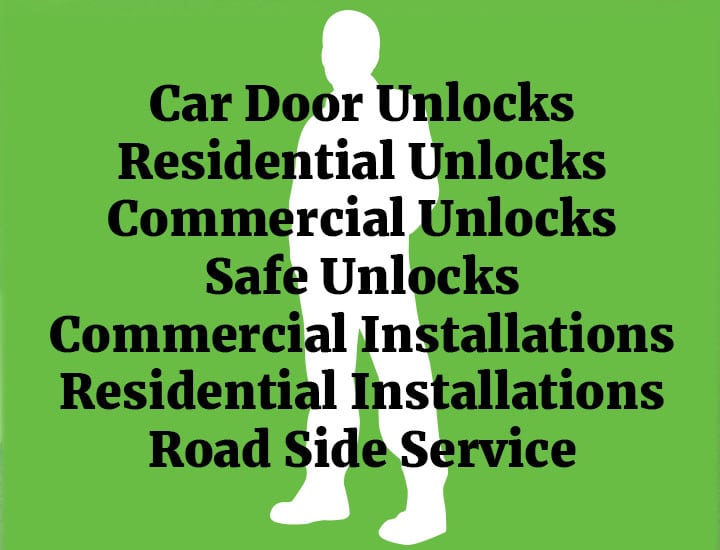 University Place Car Lockout
University place lockouts happen in University Place and it is a thriving little community that has been around a long time.
They have needed a University Place locksmith service for almost as long.
Half Price Unlocks has been serving this area since 2006 with any locksmith service that is needed.
From vehicle lockouts to commercial installations we do it.
If you locked your keys inside your raised Dodge Ram pickup or you went to put the key into your deadbolt on your house and the lock just fell apart.
University Place locksmith or Half Price Unlocks is here to fix your locksmith service needs.
• Deadbolt lockout
• Car locksmith
• Licensed locksmith
• University Place car lockout
• Locksmith University Place
• Half Price Locksmith
We have technicians standing by and ready to go twenty four hours a day.
Every technician must pass crucial steps to become more advanced in his field.
We don't just throw our locksmiths our on the road and expect them to be able to handle any needs.
We make them ride around with a licensed and bonded trained professional who can teach them weeks of on the job training.
When the University Place locksmith lets our company know when the new technicians are ready to operate on their own we still follow up and make sure they are getting the job done right and correct.
Call Half Price Unlocks for A Car Lockout near University Place!
(253) 732-7147
Car Lockout University Place
A Car Lockout in University Place happens if it is four in the morning on a Sunday or three o'clock on a Tuesday, Half Price Unlocks can assist you with your University Place locksmith needs.
We are a full service locksmith company that can handle same day University Place car lockouts to a commercial building rekey.
We have multiple colors of new equipment, if you want security cameras installed or sensor lights put up.
We can do a walk through of your property and give you information of everything we can do.
We can give you a quote over the phone or take a look around on your property and give you security ideas of how to keep thieves out of your University Place home.
Lockout University Place
Lockout University Place happens quite often but Half Price Unlocks leaves its good and bad reviews open to the public so you can understand that we are a real company.
We never contract out our University Place locksmith jobs.
We are prepared for if it is snowing or if it is normal Washington weather. Half Price Unlocks will give you almost a exact time of arrival so you will not be wondering where is my locksmith at?
Our technicians are polite and friendly and we believe the customer is always right.
University Place is a fast paced little area and the majority of people our usually in a hurry.
We don't speed to get to your University Place lockout need, we hustle.
Our technicians leave there stationed spot within minutes.
Our locksmiths use the most up to date GPS systems that are available.
Locksmiths in University Place our busier than ever and we will continue to serve this community with great locksmith services.
• University Place lockout
• Full service locksmith
• Home lockout
• Vehicle locksmith
• Ford lockout
• Mailbox locksmith
Call Half Price Unlocks for A Car Lockout near University Place!
(253) 732-7147
Car Locksmith 98466 Car Lockout University Place Car Locksmith University Place 98466 Vehicle Locksmith University Place 98466