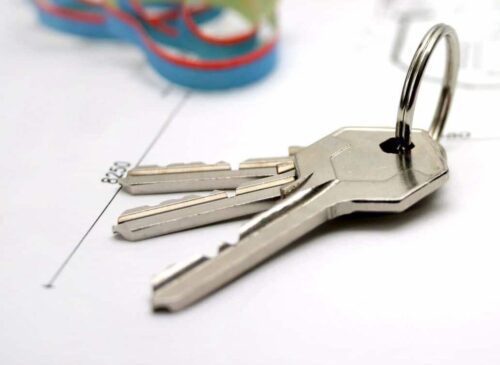 Locksmith Tacoma
A locksmith Tacoma is a local locksmith that can handle any of your locksmith needs. Many Tacoma locksmiths specialize in a specific part of their industry but Half Price Unlocks can handle any of your locksmith needs.
We are open twenty four seven and have the most up to date tools there are. Maybe you locked yourself out of your commercial building or need your residential locks rekeyed because you don't know who has keys currently.
• Tacoma Lock Repair
• Garage Door Lock
• Emergency Locksmith
• Residential Lockout
• Commercial Locksmith
• Automotive Locksmith
Whatever the issue is Half Price Unlocks is on the job to assist you and get it taken care of in no time. We have been around since 2006 and we are continuing to grow at a rapid rate.
When you lock your keys in your car or need a key made we can get that done for you in no time. We established our Tacoma locksmith company many years ago and we now serve from south Seattle to south Olympia and everywhere in between.
Whatever locksmith Tacoma situation you find yourself in we can help you solve the problem.
Give Half Price Unlocks a call for any Tacoma locksmith services (253) 732-7147
Tacoma Locksmith
Half Price Unlocks or Half Price Locksmith has been serving the Tacoma locksmith area since 2006. From emergency exit locks to normal kwikset deadbolts we have helped hundreds of customers get through there Tacoma locksmith situation.
Imagine coming home after a long days work and putting your key into your house lock and it breaks but doesn't open. What do you do? If you want a licensed Tacoma locksmith you call Half Price Unlocks and we can usually have someone there in about fifteen minutes.
These situations happen hundreds of times a day in the Pierce county area and when this does happen your looking for a business you can trust. Our company hires friendly, certified, licensed and bonded locksmiths that know how to get the job done right.
We have the most updated tools and information that is available to locksmiths. When we learn something new in the real world we hand it off to all of our technicians so that we can save others the headache and time. Count on our Tacoma locksmith team to be within minutes of the expected time of arrival that was dispatched to you over the phone.
If you're looking for a local and friendly locksmith service look no further than Half Price Unlocks.
24 Hour Locksmith Tacoma
If you're looking for a 24 hour locksmith Tacoma or surrounding area than Half Price Unlocks is the locksmith company that you want. Our specialties include any lockout on any vehicle, any residential lockout or Tacoma residential rekey or lock replacement.
We also do full service on all Tacoma commercial locks or commercial locks than you need fixed, replaced or rekeyed. There are many other styles of locks in this world, from simple mailbox locks to extravagant padlocks on storage units.
Our saying is anything that takes a key we unlock. So this means that no matter what oddball lock situation you find yourself in we can get it opened for you. Maybe you lost your code to your Tacoma safe or the batteries died on it? We unlock those also and our 24 hour emergency Tacoma
locksmith team is ready at a moment's notice twenty four seven.
Over the years we have seen and come across a lot of emergency situations. From our customers being locked inside of there Tacoma houses to broken keys or simply the dog locking the keys in the Tacoma vehicle and needing a Tacoma locksmith.
Whatever the case maybe Half Price Unlocks has got you covered. Count on this local licensed locksmith company for your individual Tacoma locksmith services.
Half Price Unlocks your local Tacoma locksmith (253) 732-7147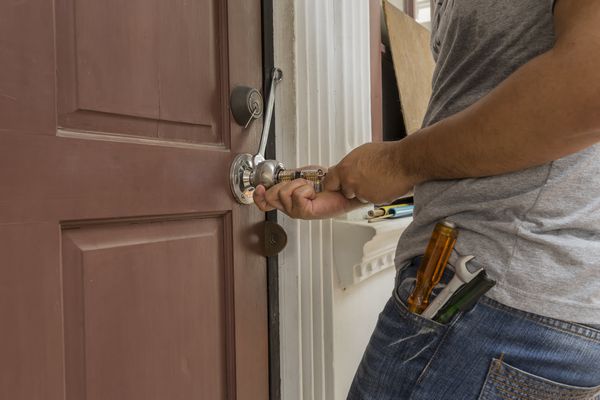 • Tacoma Emergency Locksmith
• File Cabinet Locks
• Certified Locksmith
• Mobile Locksmith
• Vehicle Unlock
• Padlock Lock