Locksmith Olympia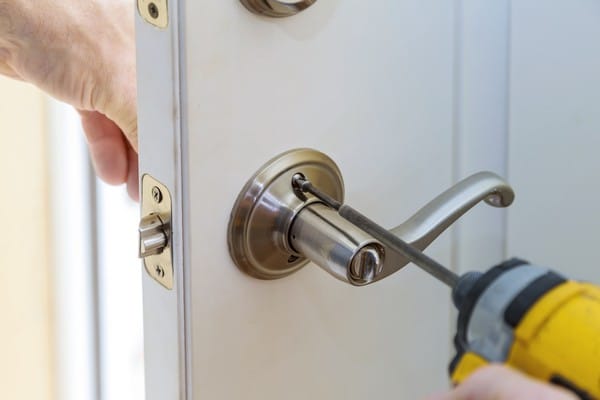 Are you looking for an experienced professional that specializes in new lock installation? Do you need rekey service for old locks? Are you caught in a bind where you urgently need lockout service? Relax! You have come to the right place. Half Price Unlocks is the one-stop shop for all your locksmithing needs.
We are a 24 hour locksmith in the Olympia, WA area that serves:
Homeowners
Businesses
Vehicle owners
We are well-known and highly appreciated for delivering highly professional services as a residential, commercial and auto locksmith across Olympia. The stellar reputation of our company and our big, rapidly-growing customer base are testament to our exceptional capabilities.
Look no further than Half Price Unlocks if you need to hire a home, business or car locksmith in the Olympia area. We can come to you for pre-scheduled as well as emergency services. Call (253) 732-7147.
Car Locksmith Olympia
It is best to turn to a trained car locksmith in the Olympia area for assistance when you encounter any problem with the lock of your vehicle. DIY work is not advisable as you may not resolve the issue even after trying for long. Moreover, you could end up damaging the lock and/or the car door paint.
Calling us is the best way to go. We offer comprehensive services as a car locksmith in the Olympia area. Some of the jobs for which you can engage our services include:
Broken car key extraction
Unlock car
Transponder key programming
Lost key replacement
You can count on our car locksmith near Olympia to reach you fast, no matter when you call. Half Price Unlocks also assures you of a car locksmith in the Olympia area who works carefully to avoid scratching your car door or causing any other damage. Call (253) 732-7147.
24 hour Locksmith Olympia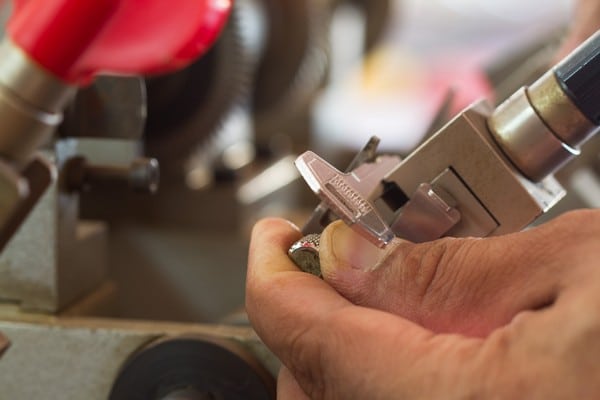 Any situation that forces you to search for a 24 hour locksmith serving Olympia is sure to be inconvenient and stressful. We understand this and are committed to taking out your stress and restoring your peace of mind.
Our 24 hour locksmith near Olympia responds quickly to your call, but ensures that the speed does not come at the cost of quality. Choosing us ahead of any other 24 hour locksmith in the Olympia area brings you the satisfaction of hiring a company that is:
In business since 2006
Certified, bonded and insured
Family owned and operated
Call Half Price Unlocks at (253) 732-7147 for the services of a 24 hour locksmith in the Olympia area.