Locksmith Fife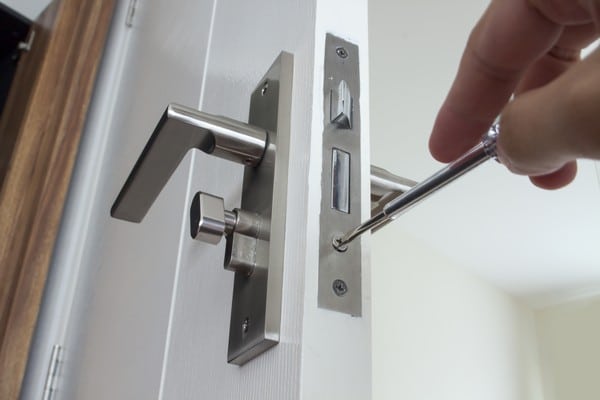 Looking for a car locksmith in or near Fife, WA? Look no further than Half Price Unlocks. We are a professional car locksmith serving Fife and its nearby area. We have years of experience in unlocking car doors. When you call on our car locksmith in Fife, you can expect a fast, dependable car unlock service at the most competitive prices.
Our central location between I-5 and Highway 512 enables us to reach wherever you are in no time at all. As an experienced car locksmith serving Fife, we have the knowledge and expertise to unlock all kinds of cars, including:
Old and classic cars
Newest cars on the market
Virtually any make or model
You can rest easy knowing that our car locksmith provides Fife clients a safe, damage-free car unlocking service.
Call Half Price Unlocks at (253) 732-7147 if you need a car locksmith in Fife or nearby area.
Car Locksmith Fife
We work hard to deliver a hassle-free experience to our clients. We treat our customers just like we would want to be treated. We are dedicated to providing them with a fantastic car unlocking experience because we believe a good business comes from referrals and repeat clients.
Call us the next time you need a car locksmith in Fife. We guarantee that you will not be disappointed. You will get:
Swift response
Friendly, polite technicians
Great customer service
It does not matter which brand of car you drive, we have successfully unlocked many different cars, including, Lexus, BMW, Honda, Volkswagen, Audi, Toyota, Ford and more.
Get in touch with Half Price Unlocks at (253) 732-7147 for a 24 hour locksmith serving Fife.
24 hour Locksmith Fife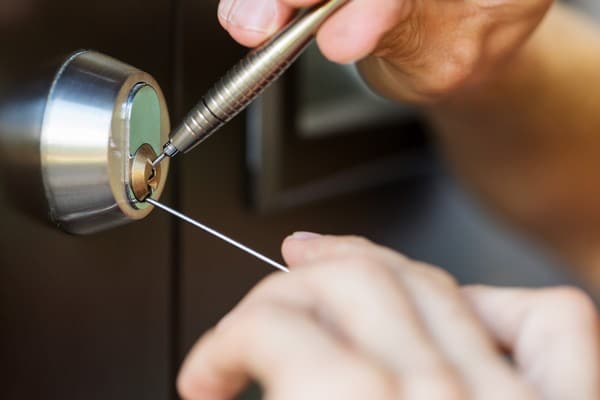 Did you know that we also provide 24 hour locksmith services in Fife? We understand that you can be locked out of your car at anytime of the day or night. That is why we are available round the clock to provide expert assistance.
Being locked out of your car is stressful and frustrating. All you have to do is give us a call and a 24 hour locksmith nearest Fife will:
Arrive quickly
Assess the situation
Fix the problem on spot
Our 24 hour locksmith serving Fife will get you inside your car without doing causing any damage to your vehicle. We use the best quality tools to ensure a damage-free unlocking of your car. And, what's more? Our 24 hour locksmith provides Fife clients with prompt, professional car unlocking services at a price that will not put a dent on their wallet.
Feel free to call Half Price Unlocks at (253) 732-7147 for a 24 hour locksmith in Fife or its nearby areas.