Locksmith Auburn
Half Price Unlocks is a family owned and operated business offering 24 hour locksmith services in Auburn, WA. We have been serving the community since 2006. We handle wide-ranging routine and emergency jobs. When you need expert services for new lock installation, rekeying locks or lockout assistance, place a call to us.
Our company has worked hard to establish an upstanding reputation as a home, business and auto locksmith throughout Auburn. No matter why you need to hire us, expect from us:
Prompt and courteous attention
Exceptional workmanship
Great customer service
Competitive prices
Contact Half Price Unlocks at (253) 732-7147 to know more about the service it provides as a house, business and car locksmith in the Auburn area.
Car Locksmith Auburn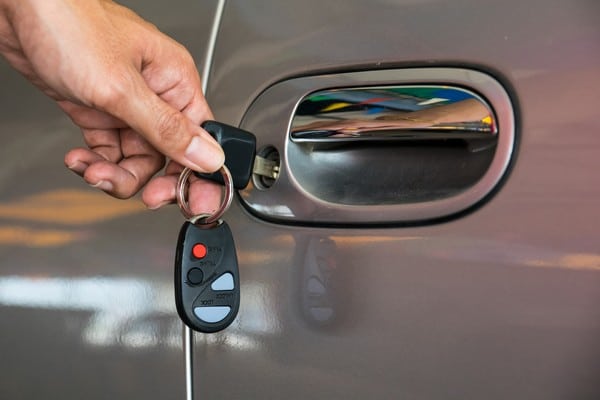 We are often called up for automotive lockout service. Car lockouts happen more frequently than most people believe. There have even been instances where parents have locked keys in car with their toddler sitting inside.
As an experienced car locksmith serving Auburn, we know that being locked out of car is an uncomfortable and stressful situation. We strive to alleviate the stress of people by having our car locksmith available in the Auburn area 24 hours a day, all 365 days of the year.
Another reassuring thing about calling us is that our technician can unlock cars of all makes, including:
BMW
Toyota
Lexus
Chevrolet
Audi; and many more
Do not panic and call Half Price Unlocks at (253) 732-7147 whenever you need car unlock service. Our car locksmith reaches you in Auburn ASAP to unlock your vehicle and put an end to your misery.
24 hour Locksmith Auburn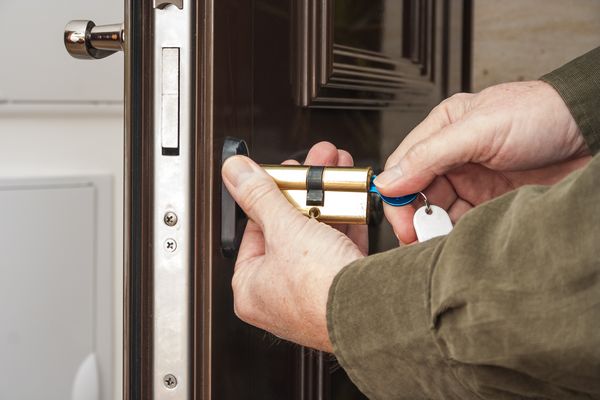 Our 24 hour locksmith in the Auburn area delivers equally skillful assistance to people who get locked out of their home, business place, bedroom, garage or bathroom. It is always advisable to get professional help of a reliable 24 hour locksmith in the Auburn area when caught in such a predicament. DIY attempts are usually a waste of time and can damage the lock or door.
Why take chances when you can easily call our 24 hour locksmith to your Auburn property? Trust us to unlock your door within minutes, without causing damages. Our 24 hour locksmith does your Auburn job with:
Specialized tools
Utmost diligence
Commitment to protecting your property
NO intention of profiting from your discomfort
Make Half Price Unlocks your #1 choice for the services of a residential, commercial and car locksmith in the Auburn area. Reach us at (253) 732-7147.